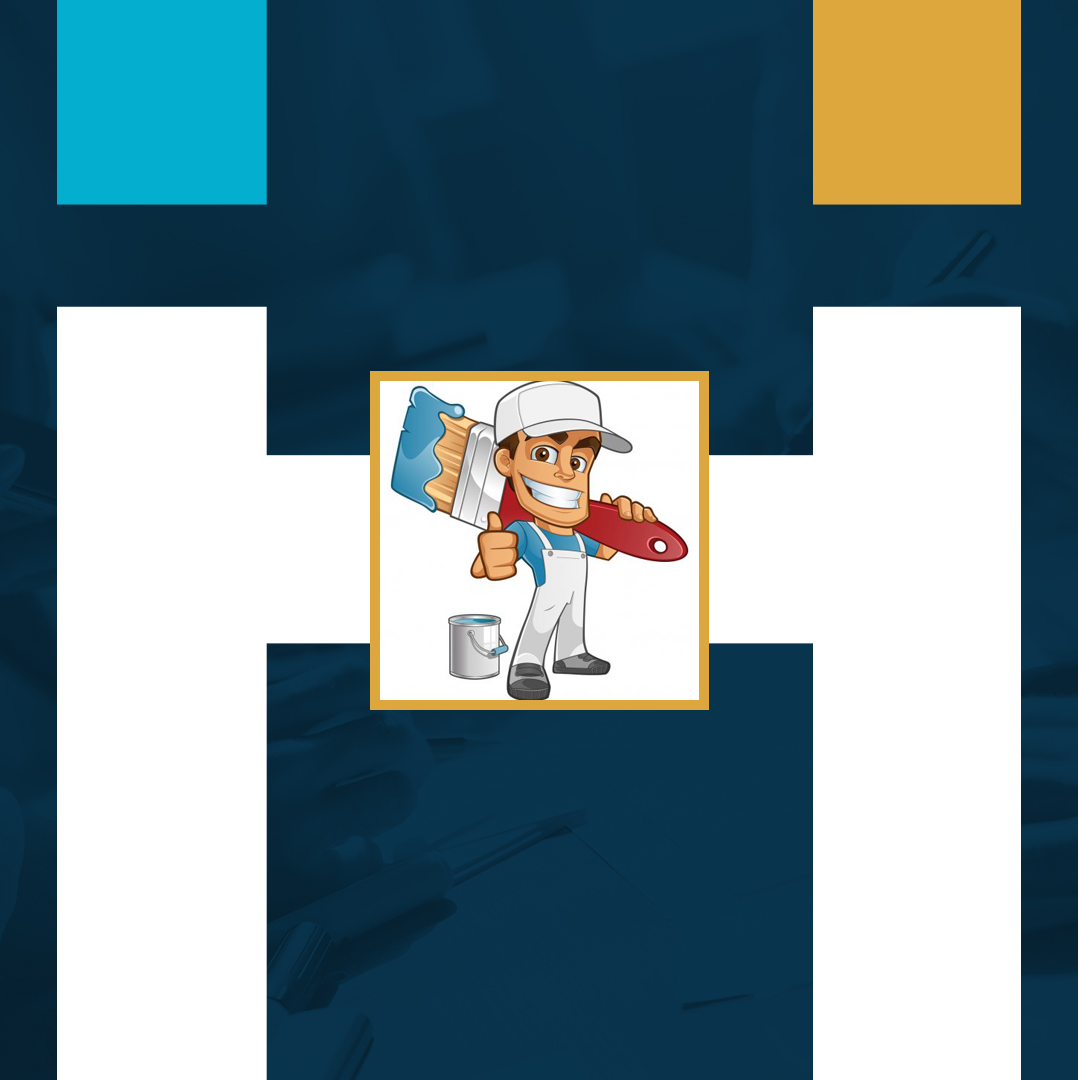 Bartłomiej (BS01)
Bartłomiej has been working as a painter for over 10 years, including work in Sweden for over 2 years. He learned the terms and standards of work in this country. He has worked in many cities and on various projects from the south to northern Sweden. In his professional career he focused on being a specialized painter. He has extensive experience in machine painting and selection of proper paints for specific objects. He worked with his brother in the project of renovation of 18th and 19th century buildings, which were listed in the register of monuments. He was using traditional painting methods and special paints there. Bartłomiej speaks English at level B1, Swedish at level A1, he has the allowances to operate elevators and install scaffolding. He professionally reads technical drawing and AMA Code.

Professional experience
TOTAL YEARS in branch: 10
BS System

- Poland

as a

Painter
BS System

- Poland

as a

Painter - 1 year
Peder Johnssons Maleri AB

- Sweden

as a

Painter - 1,5 year
Färgmagasinet I Ö-vik AB

- Sweden

as a

Painter - 9 months
PBO

- Poland

as a

Painter / Construction worker - 2 years
ISOBAU

- Poland

as a

Painter / Construction worker - 6 months
Aleks

- Poland

as a

Painter / Construction worker - 1,5 year
Lan-bud

- Sweden

as a

Painter / Construction worker - 3 years
Painter
All aspects of painting work
Pump spackling
Plastering and decorative plastering
Structure puts / STO fasad systems
Preparing the surface before painting
Painting and renovation of buildings , including 18th and 19th century buildings under conservationist supervision
Performing ocular inspections of structures and surfaces to be covered
Proffesional machine painting
Interior and exterior painting with all kinds of paints
Using traditional painting techniques and compositions
Machine and hand painting
Construction worker
Assembly of PVC and ALU carpentry
Windows installation
Technical support of all aspects of PVC carpentry
Interior finishing works
Isolating, plastering and painting of elevation/facade of the building
General construction duties

Skills
Bartłomiej is a professional painter. He performs interior and exterior painting works. He has extensive experience in renovations of historic buildings and paint compositions, impregnation and painting techniques adapted to specific objects. In addition, he is able to assemble gypsum plasters and do tile works in the BKR system. He can make straight partitions and has knowledge of the STO system, AMA CODE and technical drawing. He owns a scaffolding fitter course.
Bartłomiej is very happy with the knowledge he gained as a painter. Worki on huge amount of projects made him a specialist in this industry. He has extensive knowledge of paints and painting techniques. There was never a complaint about the effect of his work.

Education
High school - painter / interior finisher
- lift course
- scaffolding fitter course

Others
Bartłomiej goes to the gym in his free time and takes care of his physical condition by running. In the evenings he likes to spend time watching a good action movie.
AGE


32

NATIONALITY


POLAND

MARITAL STATUS


Single