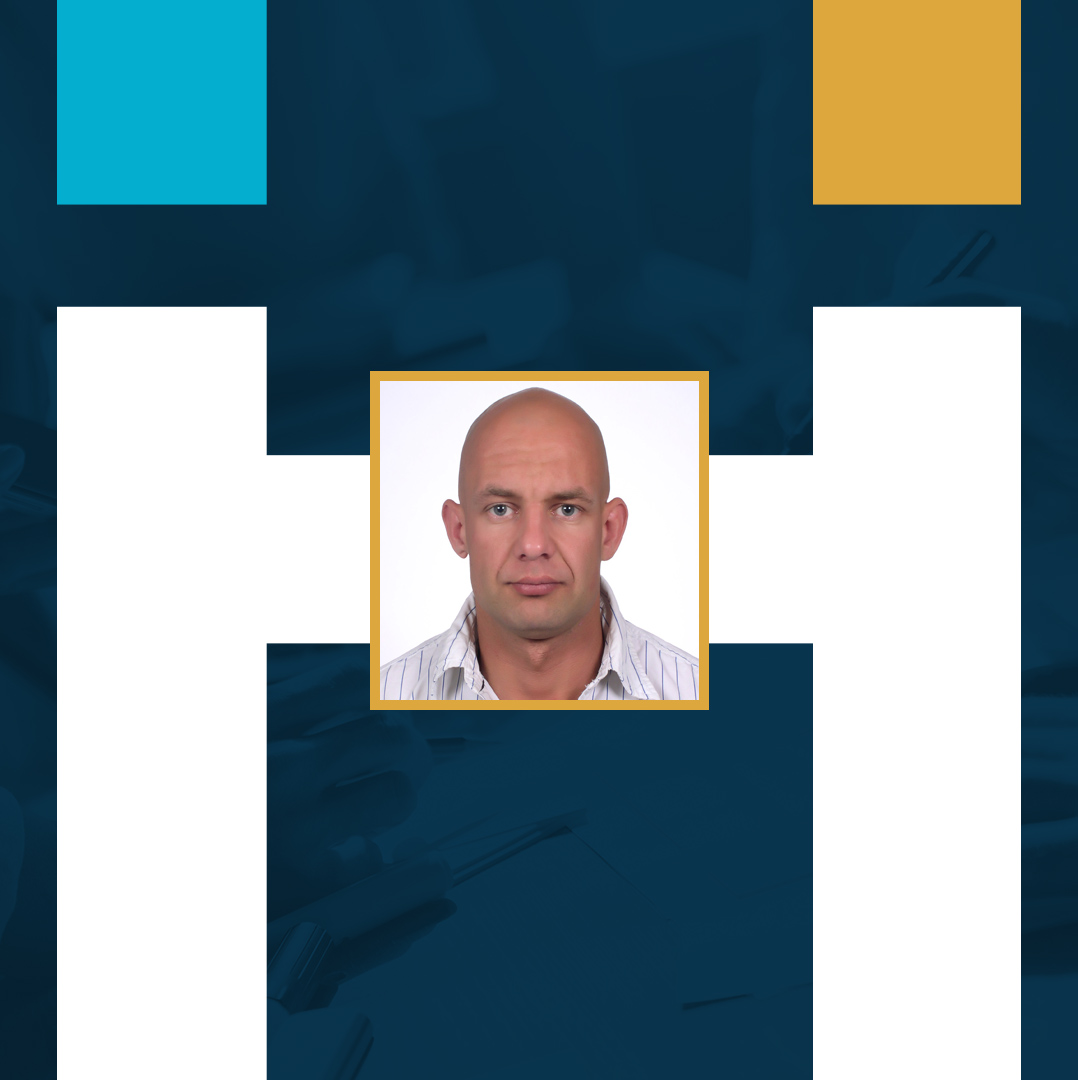 Bartłomiej D. (BD01)
Bartłomiej is an experienced crane operator and a driver with over 7 years of experience in the profession. He began his professional career at GTEL Company with fiber optics assembly. He used the truck crane to work. Then he started work in Germany where he performed similar tasks using the truck crane at Klebs Company. After 2 years of work in Germany, he started working in Iceland at LNS SAGA where he began building a geothermal power plant, tunnel and harbor. In his work he used a truck crane - a 20-ton, four-axle truck, Manitou 360 wheel loader and road roller. In another company, Bartłomiej began to build a power plant on the river where he used a tower crane. Then he returned to Poland where he was a mobile crane operator. He was also delegated from Poland to work in Norway, where he worked on a tower crane. Bartłomiej has many qualifications enabling him to work as a crane operator and truck driver. He has a driving license C + E, he speaks English at B2 level and German at B1 level. He also speaks Icelandic on basic level. In addition, he has the license to operate forklifts. He is communicative and focused on achieving goals and also ready to take on new challenges.

Professional experience
TOTAL YEARS: 7
Steinar Myhre AS (through Good Hands Company)

- Norway

as a

Truck crane operator
Steinar Myhre AS (through Good Hands Company)

- Norway

as a

Truck crane operator - since June
LANGOSZ

- Poland

as a

Mobile crane operator - 8 months
ISTAK

- Iceland

as a

Heavy machinery operator - 1 year 8 months
LNS SAGA Munck

- Iceland

as a

HIAB crane operator - 1 year
KLEBS

- Germany

as a

CE HIAB driver - 1 year
GTEL

- Poland

as a

Crane operator - 2 years
AMBULANCE SERVICE

- Poland

as a

Paramedic - 1 year
CRANE OPERATOR / DRIVER
Operating cranes from 25 to 120 tonne capacity: Liebherr, Grove, Palfinger PK 72002 [15-28m,21500kg]
Operating heavy machinery: Tower Crane, Mobile Crane, Manitou Dumper CAT 730C, Wheel loader Volvo L220H, Diesel truck
Performing earthworks, constructing roads, laying fiber optic cables
Training employees in first aid and work safety

Skills
Bartłomiej has knowledge of Act on Working Environment, Health and Safety in Workplaces. He also knows the mechanics of building machines. Additionally, he operated a tower crane and he is familiar with standards of this work. He knows how to work with mobile cranes bigger than 18tm and mobile passing platforms.
Apart from the aforementioned skills, Bartłomiej is experienced in working on machinery such as:
- Dozer
- Excavator
- Roller
- Wheel loader
- Overhead cranes
Bartłomiej is a person who strongly focuses on his professional development. During his professional career he did many courses and qualifications to become an even better employee. He has extensive experience in operating mobile cranes, truck crane and thanks to his experience he knows that he will be a good employee.
English - B2
German - B1
Icelandic - A1

Education
- Economic University of Wrocław- Health & Safety (postgraduate studies)
- The Institute of Public Health - Paramedic (Bachelor's degree)
- DGSA - Dangerous Good Safety Advisor- ADR Instructor
- Driving license of category A, B, CE, DE- CPC code 95
- Operator course for: tower crane, overhead cranes, cranes smaller than 18 tm, excavators heavier than 4000kg, wheel loaders, bulldozers, industrial tractors, forklift trucks with less than 10t capacity, compactors, truck cranes smaller than 18 tm
- Forklift course
- Mobile platform operator course
- Training certificate for the safe transport of hazardous materials

Others
Bartłomiej considers winter sports and reading fantasy books as his hobbies. He enjoys books such as Game of Thrones, The Lord of the Rings and The Dragon Masters. Additionally, he repairs cars. Bartłomiej bought an Audi A8 and learned to mount electronic parts in his vehicle. Recently, he mounted a parking camera and internet connection in the car. He carries out various repairs on his own, such as replacing brake pads and oil.
AGE


34

NATIONALITY


POLAND

MARITAL STATUS


In relationship


Projects Carried Out

Certificates