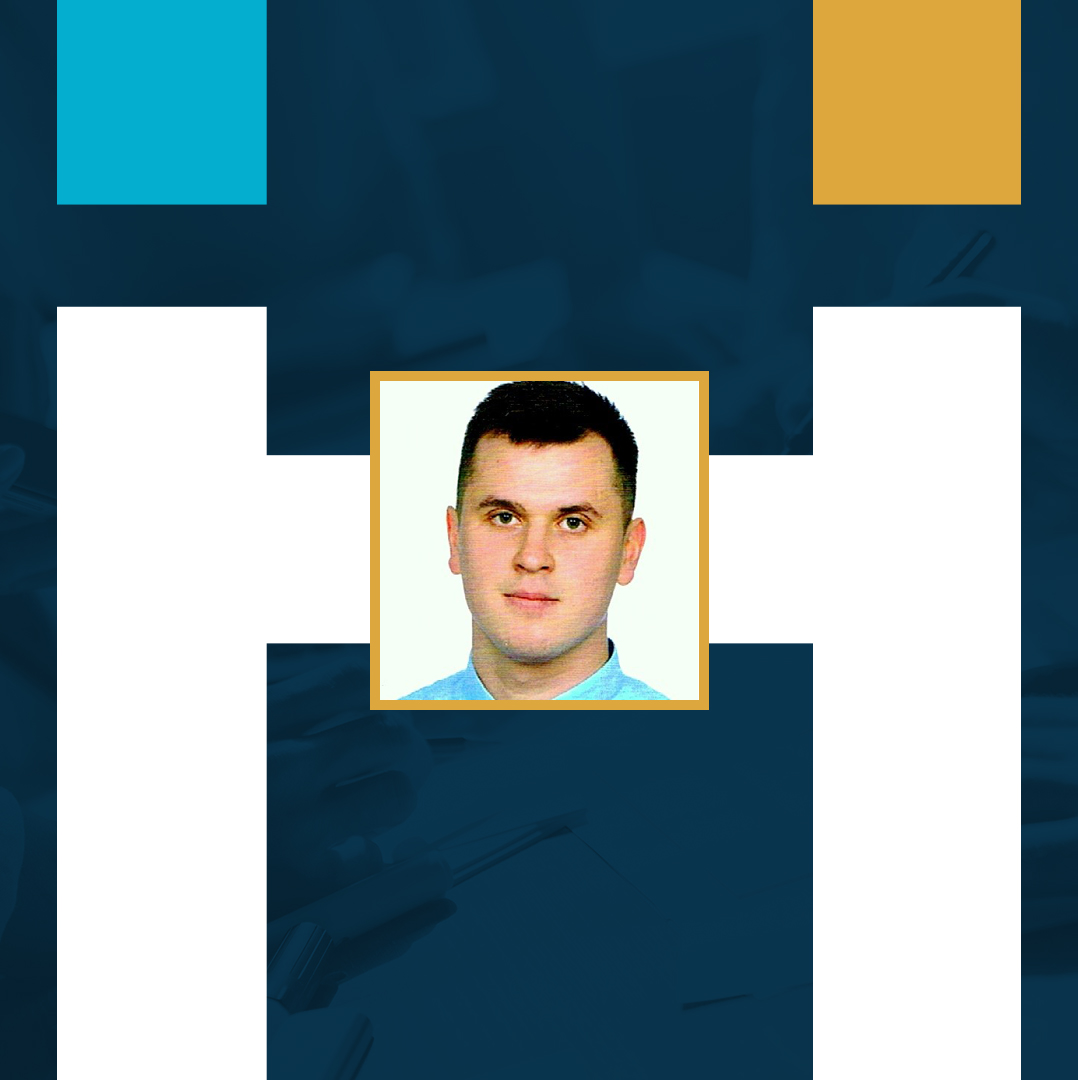 Artur Z. (AZ02)
Artur is young and motivated to work. He has 5 years of experience as a truck driver and crane operator. His professional career in Transym started back when he was in high school. Artur worked there on weekends and kept trucks in good technical condition. He got on well with the boss. After graduating he went to the company to show his passed exams and as a result, he was offered a permanent job.
During his work Artur completed courses for C+E category driving license and for mobile crane with 60t capacity. Thanks to this he received the opportunity to gather experience as as a crane operator and truck driver in practice.
He speaks English and German on B1 level. Artur is involved in his work and willing to acquire new skills. He learns fast and is motivated to work in Norway. Artur performs well as a part of a team, as well as on his own if necessary.

Professional experience
TOTAL YEARS: 6,5
Transym

- Poland

as a

Truck driver / Crane operator
Transym

- Poland

as a

Truck driver / Crane operator - 5 years
PHU Szewczyk

- Poland

as a

Scaffolding fitter - 1 year 6 months
TRUCK DRIVER / CRANE OPERATOR
Loading and unloading materials and devices
Securing cargo for transport
Preparing cargo for relocation
Operating 55 tonne crane
Working in a team during cargo loading
Transporting materials in accordance with orders from supervisor
Ordering spare parts and repairing trucks
Technical support for drivers during transport

Skills
Artur works effectively in a team as well as on his own. His is communicative and conscientious. He acquires new knowledge incredibly fast and he is willing to develop his skills. He is always involved in his work and he performs well under pressure. He can coordinate his work with the rest of the team depending on the type of task. Artur knows how to operate specialized equipment e.g. Merlo telescopic loader and knows how to assemble and disassemble facade and tower scaffoldings.
Artur is a fast learner and he is eager to acquire new skills. He is motivated and can adjust to any type of work when provided with basic instruction and help.

Education
Czestochowa University of Technology - Engineering logistics
- Scaffolding fitter course § 17-4 (former 46 C) No.22880
- Fall protection course (suspenders)
- Driving license category B, C+E, T
- Handling equipment operation course cat.II
- Mobile crane with 60t capacity course (no. O/20/01268/18)

Others
In his free time Artur enjoys welding and creating flowerbeds, benches and fountains. He searches for ideas on the internet, orders materials and crafts his decorations. He welds using MIG welder. Additionally, he plays on a guitar. Currently he is busy preparing for his wedding that is scheduled for 18th of July.
AGE


23

NATIONALITY


POLAND

MARITAL STATUS


Engaged