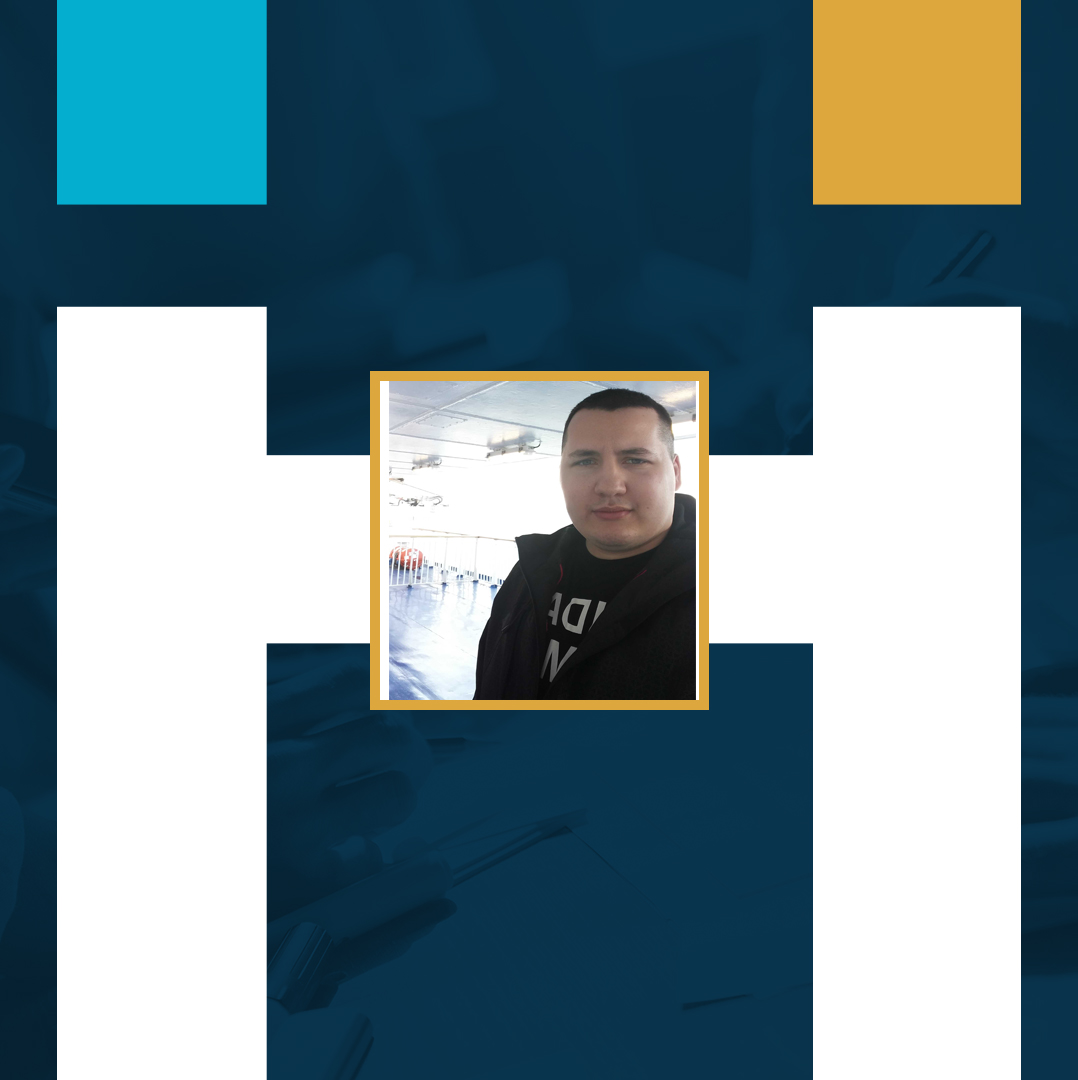 Adam (AP02)
Adam is a 30-year old worker with good physical condition and 5 years of experience in work with prefabricates. He started his professional career in Poland as a construction assistant. He learned there about the installation of reinforcements and carpentry work. For the last 5 years he has worked in a norwegian company in the production of various types of walls and reinforcements (prefabricated elements). His daily duties include making reinforcements, formwork and pouring concrete into them. Adam also performs finishing works on the walls. When he is working, sometimes there are situations in which he replaces the team foreman. Adam is a specialist in the field of production of prefabricated elements. He is a good team worker and often trains less experienced employees. He is great for crane operation too. He speaks English at a level enabling communication with employees and superiors. In addition, Adam perfectly reads technical drawing and has internal courses for crane operation and MIG welding. He can work under time pressure and is resistant to stress. The perspective of professional development and good relations with the employer are very motivating to Adam. At work he willingly helps other employees and often offers to teach them necessary skills.

Professional experience
TOTAL YEARS in branch: 10
Steinar Myhre

- Norway

as a

Steel fixer from july 2020
Loe Betongelementer A.S

- Norway

as a

Steel fixer (prefabricated elements) / Formwork carpenter - 5 years
Ngk Ceramics

- Poland

as a

Production worker - 4 years
Air Container

- Poland

as a

Warehouseman - 1 year
Private projects

- Poland

as a

Construction assistant - 2 years
Steel fixer (prefabricated elements) / Formwork Carpenter
Creating various types of walls from prefabricated elements
Operation of crane for transporting small elements
Installation of reinforcements for concrete construcions
Pouring concrete into proper forms
Performing finishing works on walls
Production of prefabricated elements in accordance with the technical drawing
Welding small parts of construction
Replacing foreman
Power tools operation

Skills
In his daily duties, Adam learned how to use a crane and is able to use it to move smaller elements for the need of tasks. In addition, he has the ability to MIG welding. He also is excellent at reading technical drawings and sometimes replaces the foreman when needed. He performs his duties diligently and takes care of high standards.
Adam is satisfied how he developed in the field of professional work. He started in Poland as a construction helper, and currently sometimes performs the duties of a foreman at the workplace. His project leader trusts him and knows that he is doing his job diligently and professionally. He also tries to support new employees in everyday tasks and this gives him great job satisfaction.

Education
- Driver license, cat. B
- Internal crane course
- Reading technical drawing
- Internal welding course

Others
Adam spends a lot of time at work. He often works 12 hours and he doesn't have much time for hobbies. He spends his free time and weekends with his family. Adam has a wife, daughter and son, with whom he tries to spend every free moment. His family is very important to him and they try to visit relatives across Poland.
AGE


30

NATIONALITY


POLAND

MARITAL STATUS


Married


Projects Carried Out